With Projects Abroad, you can have a gap year abroad where you fulfill your potential while exploring the world. We offer a wide range of options, so we can match a lot of your gap year ideas. Interested in a gap year spent volunteering with animals? Eager to use your gap year to add work experience to your CV? Whatever you need for your gap year, we can help make it a reality!
This is what you can expect from our gap year projects:
Work on long-term, sustainable solutions to specific problems and make a real impact
Add real-life experience to your CV
Get first-hand insight into global challenges facing people today
Work closely with local community members and organisations
Become more independent
Planning gap years is our speciality, and we offer a hassle-free and completely flexible experience for gap year travel. You can choose:
What kind of work you want to do
Which country you want to go to
How long you want to travel, and your own start dates
You can customise your gap year abroad by combining Flexi Trips in different countries, or join our pre-arranged and all-inclusive Global Gap Project.
Choose a Trip
1-3 of 138 Projects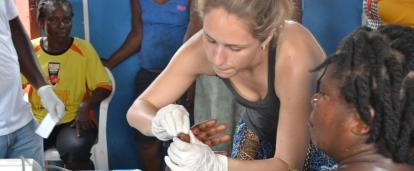 Medical Internships in Ghana
See this project
Price:

$2,745 CAD for 1 week

Extra Weeks:

$440 CAD

Start Date:

Anytime

Minimum Duration:

1 week

Ages:

16 or over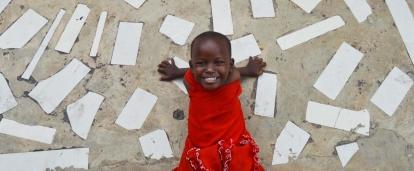 Volunteer with Children in Tanzania
See this project
Price:

$2,960 CAD for 2 weeks

Extra Weeks:

$440 CAD

Start Date:

Anytime

Minimum Duration:

2 weeks

Ages:

16 or over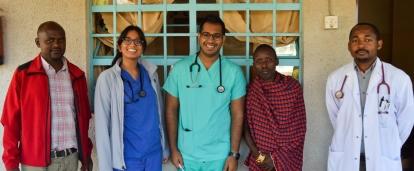 Medicine Internship in Tanzania
See this project
Price:

$3,185 CAD for 2 weeks

Extra Weeks:

$440 CAD

Start Date:

Anytime

Minimum Duration:

2 weeks

Ages:

16 or over
Load More
Can't find what you're looking for?
We'd be happy to talk about creating a custom gap year for you. Most of our staff have had gap years abroad themselves, so they're ready to answer your questions, big or small.
(+1) 917 810 4744
or email:
Get in Touch
to start planning your project
Gap Year Ideas: What can I do?
When it comes to your gap year abroad, we can help you find a project that will help you accomplish what you want to do for your year off.
Here are the trips you can choose from if you want to spend your gap year volunteering abroad:
Our Gap Semester Trips and Global Gap Project is ideal for anyone taking a gap year before university. If you're 18 years old and looking for gap year ideas, we encourage you to check it out!
Under 18? You may be interested in our High School Special Projects, which are designed specifically for young students and first-time travellers.
Gap Year Internships Abroad
If you want to work abroad for your gap year, we offer various internships where you can get professional, real-world experience and focus on career development. Choose from gap year internships in areas like Medicine, Law, and Business, and work alongside experts in the field.
These programmes are similar to our volunteer projects, in that you can choose from Flexi Trips, Team Trips, High School Specials, etc.
Planning a Gap Year
Planning a gap year doesn't need to be stressful! We take a hassle-free approach to our trips, so we're here to help you take care of all the details. We also offer a flight booking service to make your travels even easier.
Many of our staff members have taken gap years themselves, and they'll be able to help you plan a trip that matches your interests and goals. Speak to a Project Expert today to learn more about our gap year volunteer programmes abroad.
Will I be safe on my gap year abroad?
At Projects Abroad, your safety is our primary concern. We won't send you to a country that's politically unstable or considered unsafe. In addition, we have dedicated staff in-country who are there to support you 24/7.
When you arrive in a country to kick-off your gap year abroad, we'll have staff there to meet you at the airport. We'll also make sure you get to the airport safely when you fly home or to your next destination. On your first day, you'll receive a full briefing. We'll teach you everything you need to know about where you're living and the work you'll do.
As an added measure of safety, all of our placements are fully researched, safety audited, and risk assessed in accordance with the British Standard BS8848 for the Adventure Travel Sector.
Why should I volunteer during my gap year?
We want you to get the most out of your gap year. So, depending on your goals, we'll help you put together a gap year travel program that will benefit you the most.
Here are six of the most popular reasons our previous volunteers chose to volunteer abroad for their gap years:
Explore a career path: Explore potential career paths and discover what you're passionate about. It's also a great way to find out if you have what it takes to pursue a especially challenging career, like medicine or law. If you're not sure what you want to do, you experiment and spend time on various programs and internships.
Gain practical experience: Get your career off to the best start with global experience. You'll learn directly from local professionals by working alongside them. For example, you can shadow doctors in Kenya, or sit in on meetings with lawyers in China. With real-world experience under your belt, you'll give your resume an extra edge over the competition.
Get an international perspective: People around the world are struggling with different challenges and issues every day. You'll gain a deeper insight into these global issues, and you'll learn about different ways to help people where it's needed most.
Become a part of positive change in the world: At Projects Abroad, our first goal is to benefit the communities we work in. Each of our volunteer projects and internships is ethical, well-supported, and part of a better future. We work with continuing management plans to make sure our impact is sustainable. We track our impact using resources like our own Global Impact Database. You can read about our impact to find out what you'll be a part of.
Travel and tick countries off your bucket list: Use your gap year to broaden your horizons, immerse yourself in new cultures, and explore breathtaking landscapes. It's an opportunity to see the world as a new classroom!
Discover what you're capable of: Travel can be a transformative experience. Seeing a different part of the world will give you a fresh perspective of who you are in the world, how you can help others, and what your strengths are.
Projects Abroad will support you every step of the way. We can help you choose where to go and which projects to select. Wherever you go, our staff will be available to make sure you have the gap year of your dreams.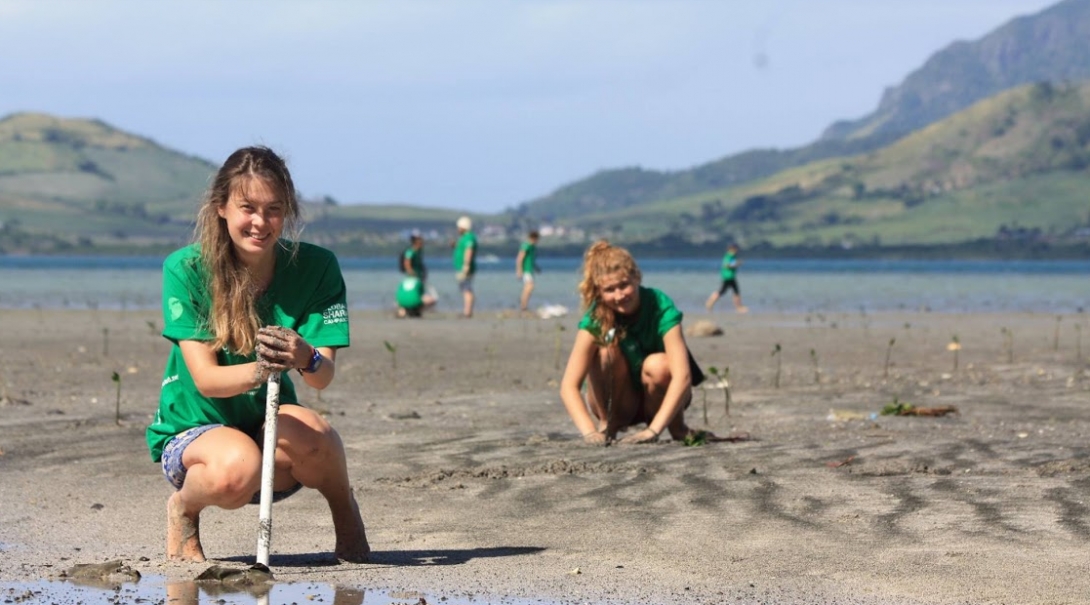 What can I do for a gap year program?
Our gap year programs are individual plans designed specifically for you. You can choose to gain experience on an internship, or do service work. We can help you customize the perfect gap year for you, and you can also combine different projects and countries.
Our Flexi Trips are ideal for customized gap years. You can choose various types of work, such as:
You can also participate in a Team Trip if you're interested in teaming up with a set group to tackle a specific challenge in a short period of time.