Teach English in Africa and help support children's education in rural, underprivileged areas. You'll work alongside dedicated teachers, who are focused on providing children with a quality education.
You'll work in local schools, assisting teachers and also leading lessons if possible. This is an excellent opportunity to get hands-on work experience in the classroom. We'll support your work and give you guidance when you need it. You'll also be able to attend regular workshops with our staff and other Teaching volunteers. During these workshops, you can get advice and ideas to help you.
Volunteering as a teacher in Africa gives you the opportunity to realize your potential. You'll improve your teaching skills and discover more of what you're capable of. At the same time, you'll also use travel to bring about positive change in the communities we work in. You'll do this whether you're teaching English or another subject like Physical Education or Technology.
Choose a Teaching Project in Africa
1-3 of 22 Projects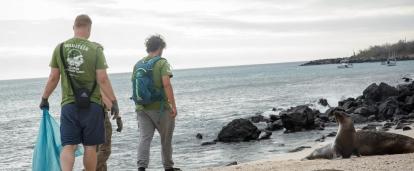 Take a Gap Semester Abroad in South America
See this project
Price:

$8,795 CAD for 8 weeks

Extra Weeks:

$850 CAD

Start Date:

Throughout the year

Minimum Duration:

8 weeks

Ages:

17-24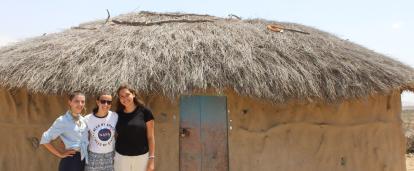 Take a Gap Semester Abroad in East Africa
See this project
Price:

$7,345 CAD for 6 weeks

Extra Weeks:

$710 CAD

Start Date:

Throughout the year

Minimum Duration:

6 weeks

Ages:

17-24
Volunteer Teaching in Peru
See this project
Price:

$2,330 CAD for 2 weeks

Extra Weeks:

$310 CAD

Start Date:

Anytime

Minimum Duration:

2 weeks

Ages:

16 or over
Load More
Can't find what you're looking for?
We'd be happy to talk about creating a custom project for you. Most of our staff have been volunteers themselves, so they're ready to answer your questions, big or small.
(+1) 917 810 4744
or email:
Get in Touch
to start planning your project
What will I do as a volunteer teaching English in Africa?
We have teaching placements across Africa. You can teach younger students, or help guide students in a high school classroom. Whichever age-range you teach, you'll become part of long-term efforts to implement sustainable solutions. You'll do this with guidance from our Teaching Management Plans.
In Africa, you can teach:
English
Technology
Physical Education
French
Some schools may ask you to assist with extracurricular activities such as:
If you choose to get involved with extracurricular activities, you'll see how the children learn outside of of their regular academic subjects. It's also a great way to incorporate your interests and help children discover their talents.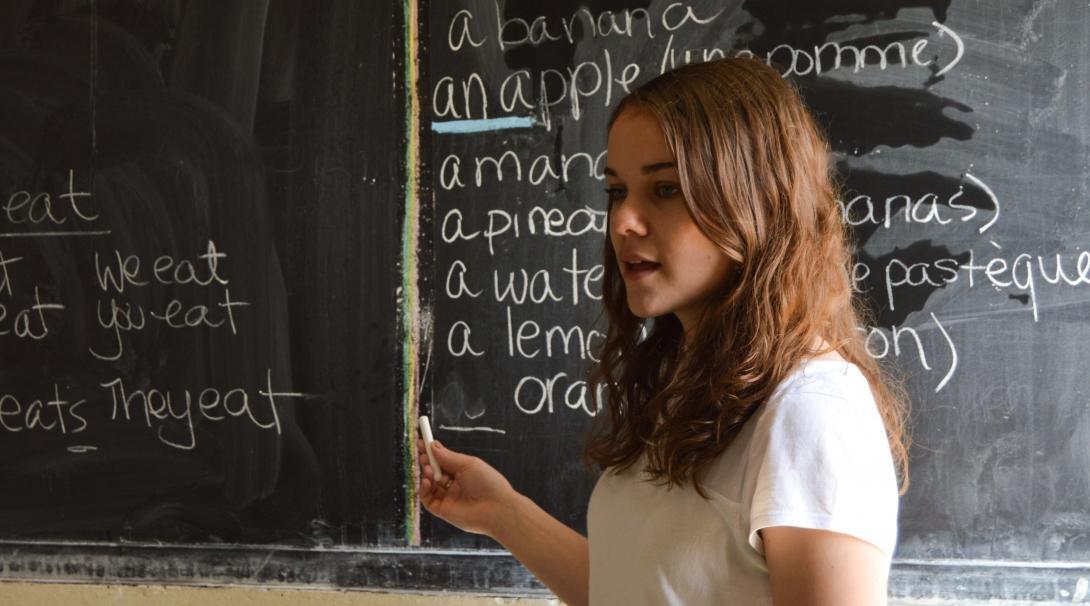 Where can I teach in Africa?
Most of the schools we work with are often understaffed and lack resources. In some schools, the only tools you'll have are a blackboard and a piece of chalk.
This can be both challenging and exciting, as you'll have the freedom to use your creativity and think outside the box. If you're unsure of anything, our in-country staff are always available to assist. You can teach children in:
Kenya
Tanzania
Ghana
South Africa
Madagascar
Senegal
Whatever you choose to do, use your time in Africa to discover what you're capable of and help local teachers give children the support they need for their education.