Seize the opportunity to travel abroad and give back to communities or environments in need. With Projects Abroad, you'll become part of our ongoing efforts to support long-term solutions to specific challenges. At the same time, you can explore and experience the culture in your free time.
The volunteer travel experience starts with choosing what kind of work you want to do and where you want to go. You can support children's education, protect endangered wildlife, or build houses, and more. If you're eager to travel more independently, we recommend joining a Flexi Trip. You can also join a Team Trip if you want to be part of a set group that tackles a challenge together.
When you're not working, we encourage you to make the most of your free time. Our in-country staff also will have plenty of recommendations of must-see places, like restaurants, markets, live music and other local events. If you're on a Team Trip with us, we'll organize cultural and social activities and weekend trips for you.
1-3 of 90 Projects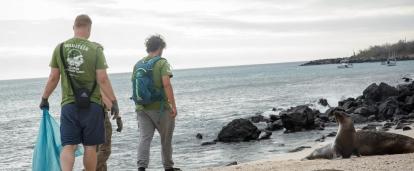 Take a Gap Semester Abroad in South America
See this project
Price:

$8,795 CAD for 8 weeks

Extra Weeks:

$850 CAD

Start Date:

Throughout the year

Minimum Duration:

8 weeks

Ages:

17-24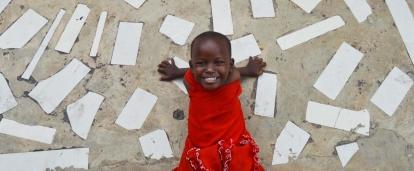 Volunteer with Children in Tanzania
See this project
Price:

$2,960 CAD for 2 weeks

Extra Weeks:

$440 CAD

Start Date:

Anytime

Minimum Duration:

2 weeks

Ages:

16 or over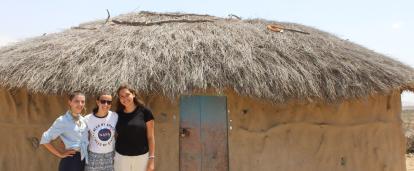 Take a Gap Semester Abroad in East Africa
See this project
Price:

$7,345 CAD for 6 weeks

Extra Weeks:

$710 CAD

Start Date:

Throughout the year

Minimum Duration:

6 weeks

Ages:

17-24
Load More
Can't find what you're looking for?
We'd be happy to talk about creating a custom project for you. Most of our staff have been volunteers themselves, so they're ready to answer your questions, big or small.
(+1) 917 810 4744
or email:
Get in Touch
to start planning your project
Is a volunteer travel program right for me?
If you want to do something meaningful for others or the environment, and you're passionate about travel, a volunteer trip is for you. We also believe in making your trip as hassle-free as possible. This gives you the space to focus on your work and what's important to you.
There are several benefits to doing a volunteer trip with Projects Abroad. You will:
Add real-world experience and new skills to your resume
Start and end your Flexi Trip whenever you want. Make it fit your schedule
Decide how much time you can commit on a Flexi Trip. You can volunteer abroad anywhere from one week to a full year
Become part of a global network of volunteers from around the world
Have the support of our trained in-country staff 24/7. They will ensure that you have all the backup and support you need throughout your volunteer trip
Outside of our Flexi Trips and Team Trips, we also have volunteer travel programs specially built for different age groups. These include:
Whether you're looking to volunteer independently around the world or embark on a humanitarian trip with a group, we can help match you to the project that best fits your goals and passion.